You Can Stop Right Now
Please don't feel it's necessary to keep on reading. I mean, I love you as a loyal reader of this blog. But let's be honest, it's August. The last thing you need is another email or post.
Dog Days of Summer
With no disrespect intended to any dogs, this expression refers to the "hottest and most sultry time" along with "a period of stagnation or inactivity." I'm quoting Google here.
Lethargy and Indolence
are the two top adjectives that popped up in the description. Aren't they perfect? I would only add slow and droopy. Are you feeling it yet?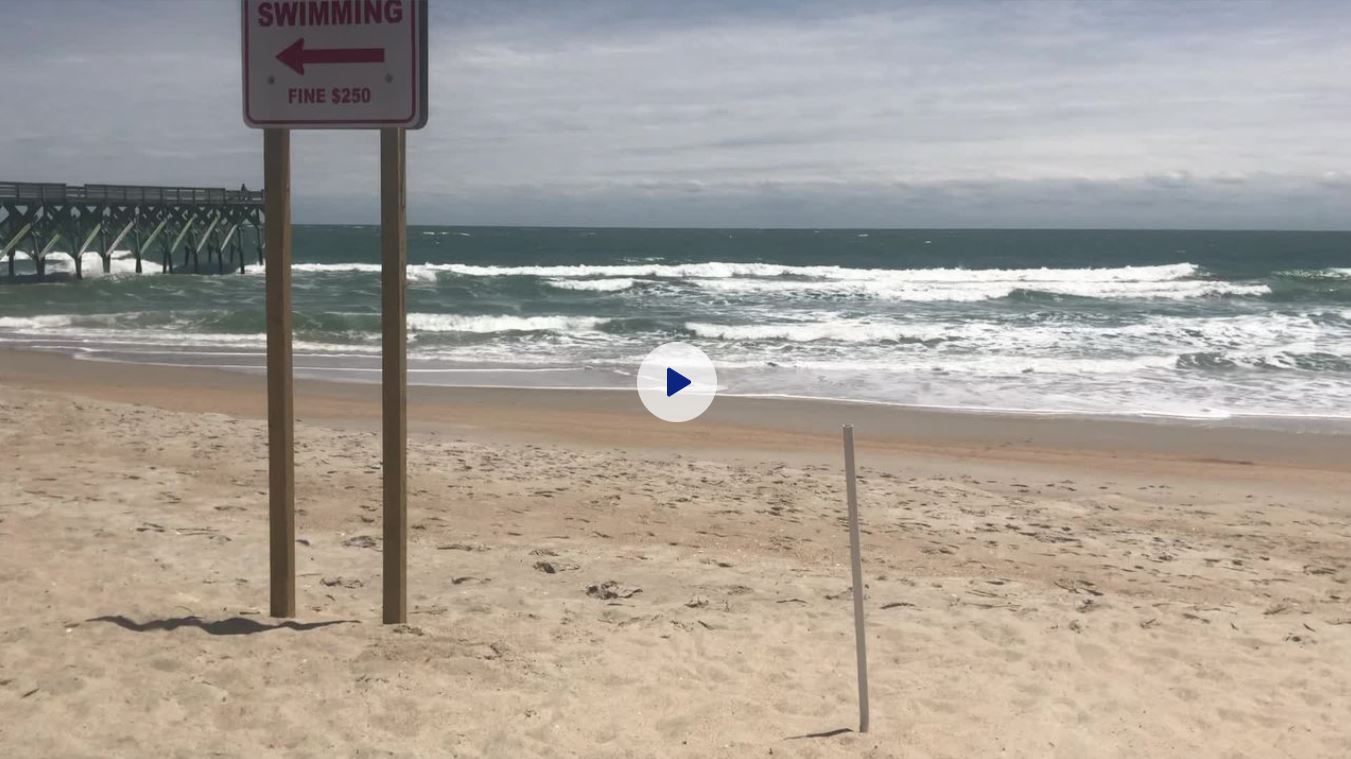 The Beach
Wrightsville Beach in North Carolina is where I spent some much-needed down time. May I suggest getting to a beach, lake, seashore, river, pond, or pool as soon as you can? Even for an hour. It's good for the soul and, at this point, our souls deserve the best we can offer.
September
will arrive soon enough, complete with demands, deadlines and more Delta. But there's still time to wring every last drop out of this summer. Back away slowly from your electronic device, find your swimsuit and dive in!
Be the happy recipient of more great tips and techniques, along with intelligent musings on the state of communications, by signing up for Diane Ripstein's regular NewsNotes right here.