Helllooo September!
Here in New England, it's as if a cosmic alarm clock goes off at this time of year. And bingo, just like that, the air changes overnight. It's crisp. It smells different. There's that no-nonsense, back-to-business/school feeling.
What Year is This?
Nature may be following the familiar calendar she knows so well, but for us human folks, this strange, uncertain, timeless Covid time continues. How long has it been? And what day is it?
The More Things Change…
Yet some things stay the same. I've been training and coaching Executive clients to "sound as smart as they are" for 25 years now. Whaaat?! And do you know the #1 challenge that business speakers face, season after season, year in and year out? How to be brief.
Today's Video: Get Succinct (1:05)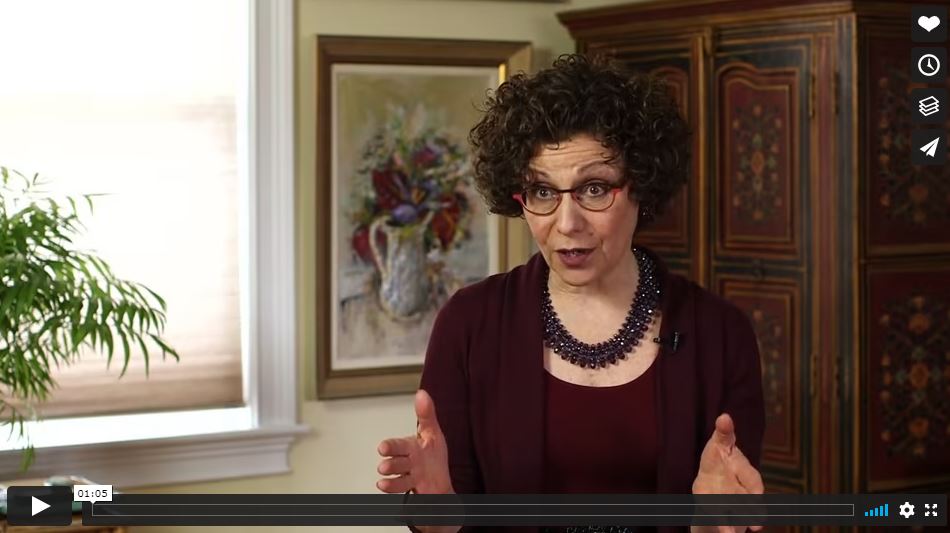 Say Less; Mean More
You will always have too much to say and too little time in which to say it. That's a given. The skill is in learning to edit. Bring out your inner sculptor and carve away all those unnecessary words, leaving your key messages shining clear and bright! Use these 4 tips:
Stop sooner than you think you should.
Use short sentences. Period.
Lead with the point; don't get to it.
You can't say it all; pick and choose your points.
Audiences Are Saturated
You don't need me to tell you how tired everyone is of endless Zoom meetings. Because we've lost a lot of the natural rhythms and changes to our days, audiences are weary and just plain tuckered-out.
Be Brief; Be Beautiful
You can do this! Be the speaker people want to listen to. Make your points, let them land and let them go. Your audiences may just love you for it.
Be the happy recipient of more great tips and techniques, along with intelligent musings on the state of communications, by signing up for Diane Ripstein's regular NewsNotes right here.